100% FREE DOWNLOAD
THEY LEFT NO CRIME UNCOMMITTED
I Ken Pealock hereby grant a copyright waiver to every person, organization, or government in the world to download, reprint, translate, and share the book They Left No Crime Uncommitted in print, braille, or audio for non-commercial public distribution, royalty-free, in whole or in part (without changing the text).
I am waiving all profits from the sale of this book so that the entire world can see the truth about "equal justice", "fair trials", "the rule of law", "freedom", and "rights" in the USA.
It's all a gigantic hoax.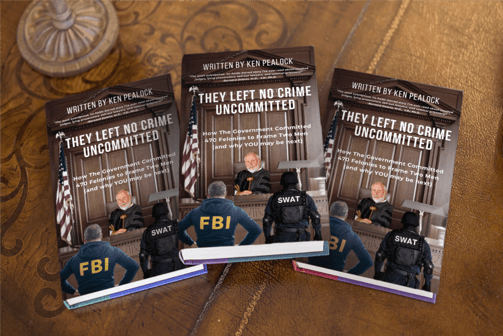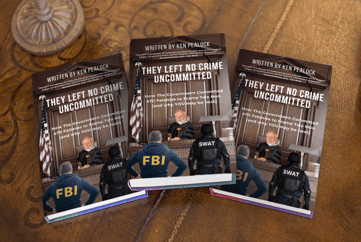 Did you know you can become an associate publisher and make money selling this valuable book?