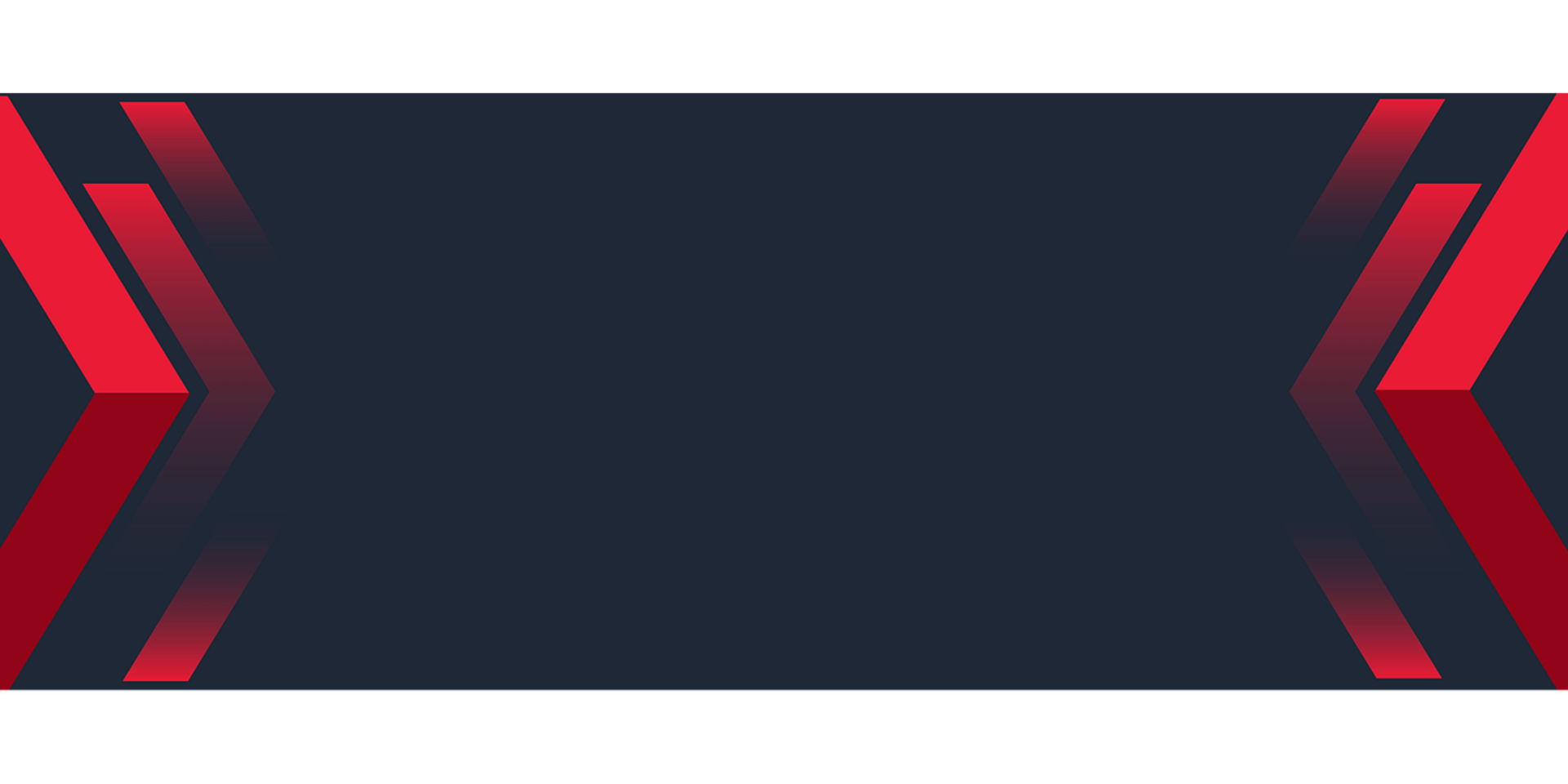 After the Twitter files revealed the FBI's involvement in censorship in advance of the 2020 election, Ron Paul posted an article on Lew Rockwell stating "We Must Abolish The FBI." As we know, the unconstitutional and criminal conduct of the FBI promoted the Russia Collusion hoax to rig the election against Donald Trump.
We can even go back to the FBI snipers at Ruby Ridge and the Waco massacre where the FBI's dirty hands were also shown. Even before that, the FBI had an incestuous relationship with a fellow criminal named Whitey Bulger, who in 2013 was found guilty on 31 criminal counts, which included participation in 11 murders.
There was also the infamous COINTELPRO spy operation that targeted political groups. In fact, the FBI has used covert operations against domestic political groups since its inception. Many of the tactics used in COINTELPRO that allegedly continue include: discrediting targets through psychological warfare; smearing individuals and groups using forged documents; planting false reports in the media; harassment; wrongful imprisonment; illegal violence; and assassination.
The FBI shamelessly uses the Orwellian acronym of Fidelity, Bravery, and Integrity. Ignored are all the cowardly and criminal depredations that belie that claim. After the Waco inferno, people called it the Federal Bureau of Incineration.
I detest media apologists who say the organization has "fine" agents and only a few bad apples. Have you ever seen a lamb run with wolves? Any member of an organization that has a pattern of criminal activity is participating in a RICO organization. This means that every member, including the lowly pencil-pushers who aid and abet their criminal activity, is criminally culpable.
Now, let me tell you how I became a victim of FBI criminal conduct. Specifically, they used the IRS and ATF (which also must be abolished) to destroy my life on the mere assumption that I was a terrorist.
The entire story is in my book They Left No Crime Uncommitted: How The Government Committed 470 Felonies to Frame Two Men (and why YOU may be next). You can read this book in PDF format absolutely free by clicking here. This will lead you to a viewable and downloadable copy of my book, as well as my January 30, 2023 petition to the worthless Supreme Court.
To encourage you, please read this...
SUMMARY OF THE MOST EXTRAORDINARY CASE OF PROSECUTORIAL CRIMES AND MISCONDUCT IN THE HISTORY OF THE UNITED STATES USED TO PROSECUTE ME!!
· ILLEGAL ARREST
· SECRET DETENTION
· ILLEGAL SEARCH AND SEIZURES
· GOVERNMENT PERJURY
· FIRST AMENDMENT VIOLATION
· BACK-DATED INDICTMENT
· DENIAL OF ASSISTANCE OF COUNSEL
· DENIAL OF RIGHT TO SELF-REPRESENTATION
· WITNESS TAMPERING
· MAIL TAMPERING
· FALSE EVIDENCE
· DESTRUCTION OF FAVORABLE EVIDENCE
· OBSTRUCTION OF JUSTICE
· BRADY VIOLATIONS
· UNLAWFUL FINE
· TOTAL GOVERNMENT LAWLESSNESS
I invite you to read the full story absolutely free and share this book and petition with your family, friends, and everyone else in the world. Let us hear no more propaganda about "equal justice", "fair trials", "the rule of law", "freedom", and "rights" in the USA.
It's all a gigantic hoax.